TOTAL WORKFORCE MANAGEMENT
FixedToday unburdens clients by risk-free hiring through: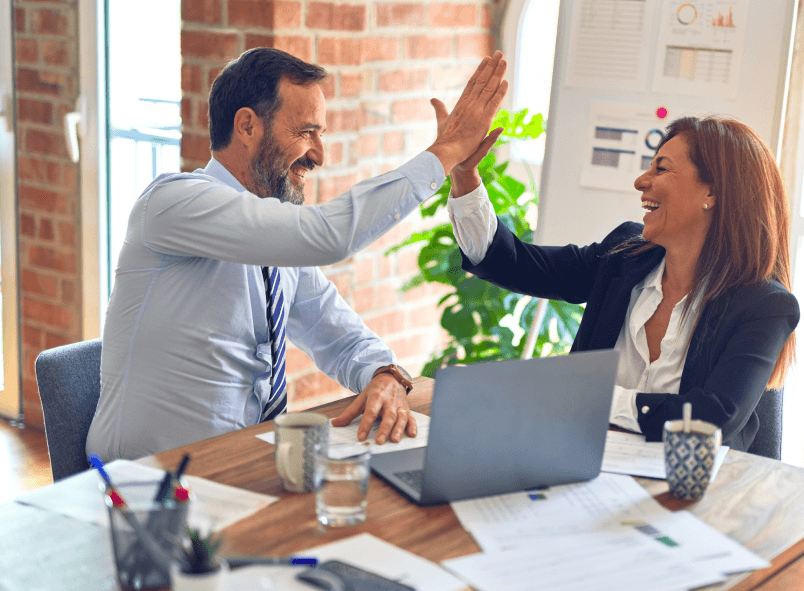 Total
workforce
management
FixedToday is focused on Total Workforce Management. This is an integrated way of working for inflow, throughput, and outflow of your Workforce.
Total Workforce Management includes the following services, among others:
Staffing (external as well as own labor force)

Contracting

Payrolling (WAB) and staffing Expats / knowledge migrants

Backoffice services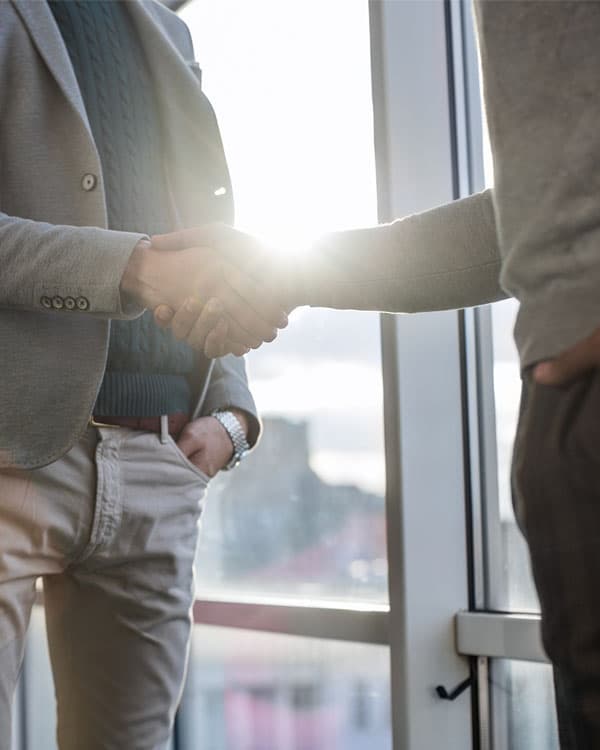 Fast, Flexible and High-Quality
Our experienced team is distinguished by the fast, flexible and quality execution of processes. This allows clients to hire professionals cost-effectively and risk-free and focus on their own core business.
Our SNA, ISO 9001:2015 and Bovib certifications attest to our expertise.
Continuity is and will continue to be the driving force within FixedToday. This is based on our core values and the "Respect and Appreciation" mindset. In this way FixedToday works on a long-term relationship with you as a client as well as with our candidates.
Would you like to know what we can do for you and your organization? Call us today for a personal introduction!
Our services

Staffing
Looking for a temporary IT employee for your project or a new assignment?

Contracting
We understand "contracting", meaning the coordination and handling of contracts.

Payrolling
Payrolling is a specialized form of HR service for the flexible workforce.

Expats
ExpatsToday.nl is an initiative of FixedToday. A special website for expats and clients.