Clients
Customization is also a skill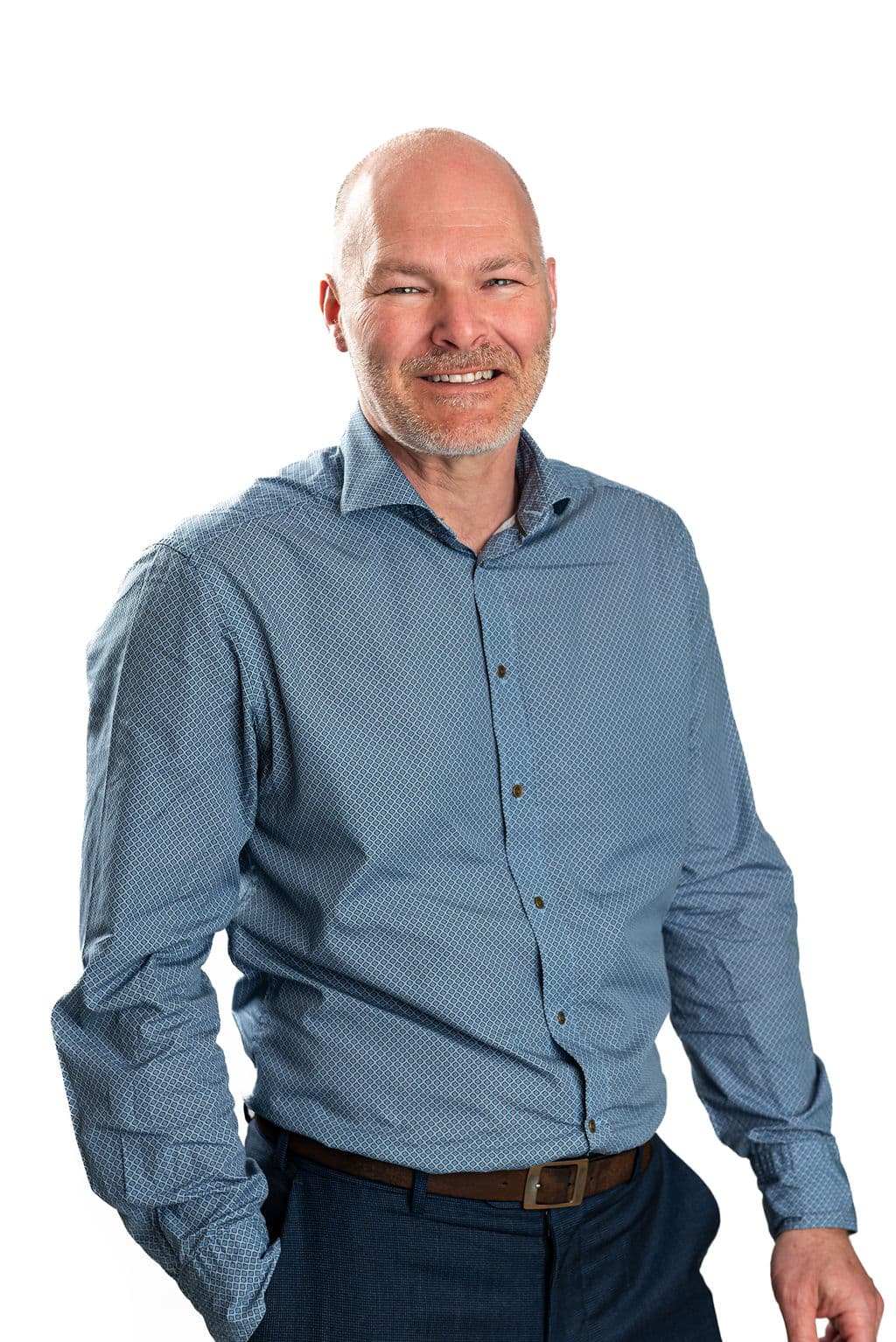 Proud collaboration
Finding the right interim professionals is customized. That's why we tailor our services to what you need. Are you looking for a reliable party for mediation and contract handling? Or would you rather outsource the entire recruitment process to us? We are happy to help.
"It was a good time working on Belgium IT company with the supporting of FixedToday. They helped solving the issues, they were always welcome and paid in-time, sometimes even earlier than I expected. A few times I needed to get paid in advance and they did it. It was a very nice experience and I would love to work together in the future again. " Capgemini Belgium
I'm looking for a collaboration with FixedToday in the area of:

STAFFING
Looking for a temporary IT employee for your project or a new assignment?

CONTRACTING
FixedToday understands "contracting" to mean the coordination and handling of contracts.

PAYROLLING
Payrolling is a specialized form of HR service for the flexible workforce.

EXPATS
ExpatsToday.nl is an initiative of FixedToday. A special website for expats and clients.