Payrolling temporary staffing
You the (labor) force, we the administration
Outsource employer risk?
We consider it essential to provide the payroll employee with good working conditions. After all, they are not only our client's human capital, but also ours. Payrolling therefore goes much further than having the payroll administration done externally. It gives you as a client the space to focus on business.
Hiring staff involves a lot of administrative work. This includes creating employment contracts, payroll administration, sick and recovery notifications, and keeping track of all changes in laws and regulations.

Outsourcing all these tasks to a "Payroller" saves you a lot of administrative work. Thanks to FixedToday's experience in providing payroll services, all processes are carefully and efficiently set up. This results in the correct employment contracts and conditions, correct payroll administration and timely salary payments. You also no longer have any liability towards authorities such as the Tax Office or UWV.
Due to government decisions, such as the introduction of the balanced labor market law, in 2020 payrolling will go further than just external payroll administration. FixedToday follows new developments closely and responds to them as a reliable partner that unburdens its clients.
Payrolling with FixedToday remains very simple: You recruit and select your own employees and sign them up with FixedToday. The employee will work for your organization and will be on FixedToday's payroll. The contract of employment between FixedToday and the employee will be based on the terms and conditions of employment applicable at your company.
Would you like to deploy/hire someone from outside the EU? In that case you can make use of the highly skilled migrant arrangement which allows the person to be deployed at short notice. Highly skilled migrants can only be hired in the Netherlands by employers who are recognized IND references.
FixedToday is specialized in payroll solutions for foreign (knowledge) workers from within the EU and outside the EU and is IND-referee since 2012. FixedToday takes care of the application for residence and work permits (knowledge migrants), application for the 30% ruling, support with the application for Dutch health insurance, opening a Dutch bank account and whatever is needed to have the knowledge migrant function optimally as soon as possible.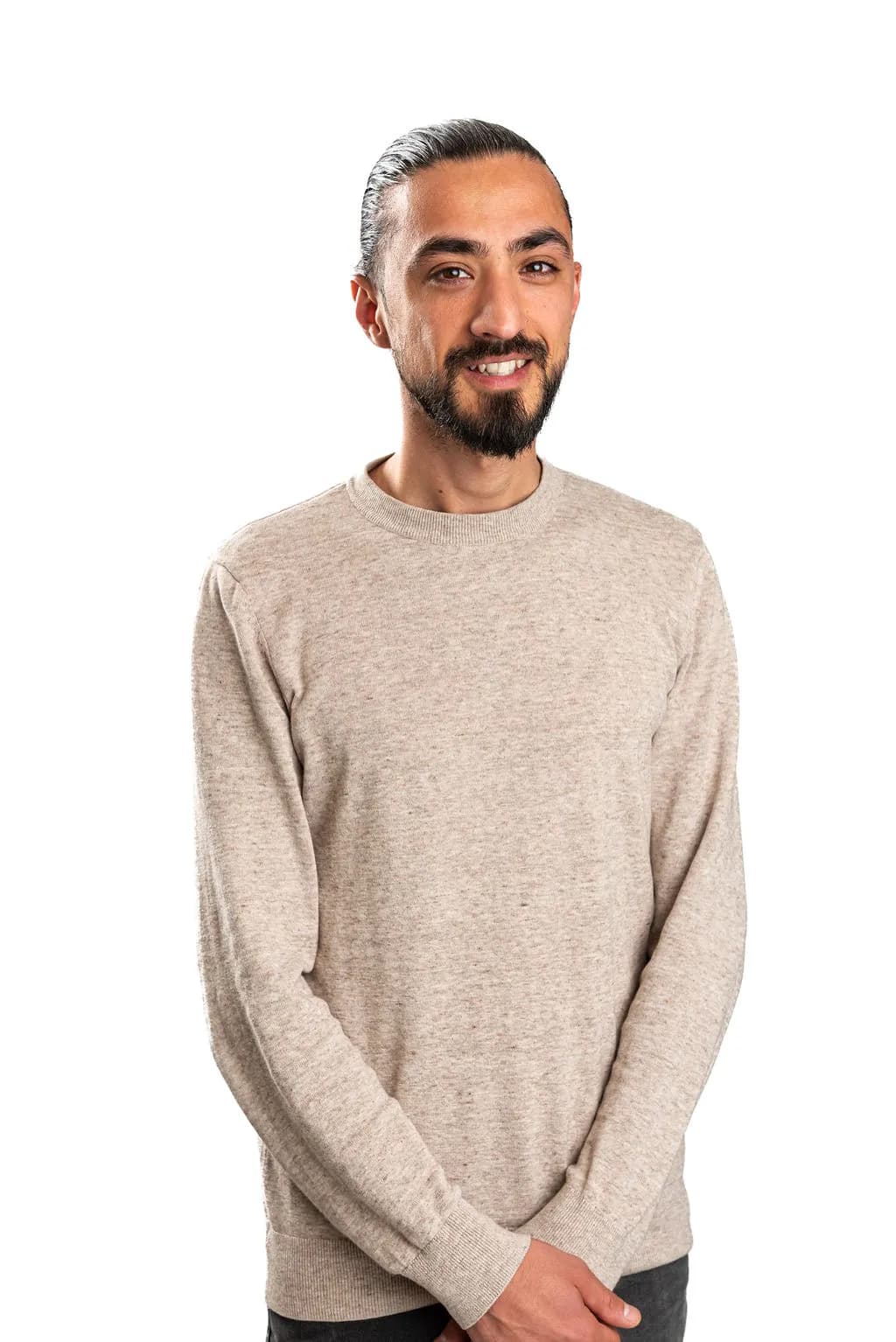 FixedToday is not a (chat)bot company